EUGENE, Ore. -- South Eugene High School was evacuated Friday morning after school officials said multiple small fires were burning inside the school.
Officials with the 4J School District said three trash cans were on fire inside the bathroom.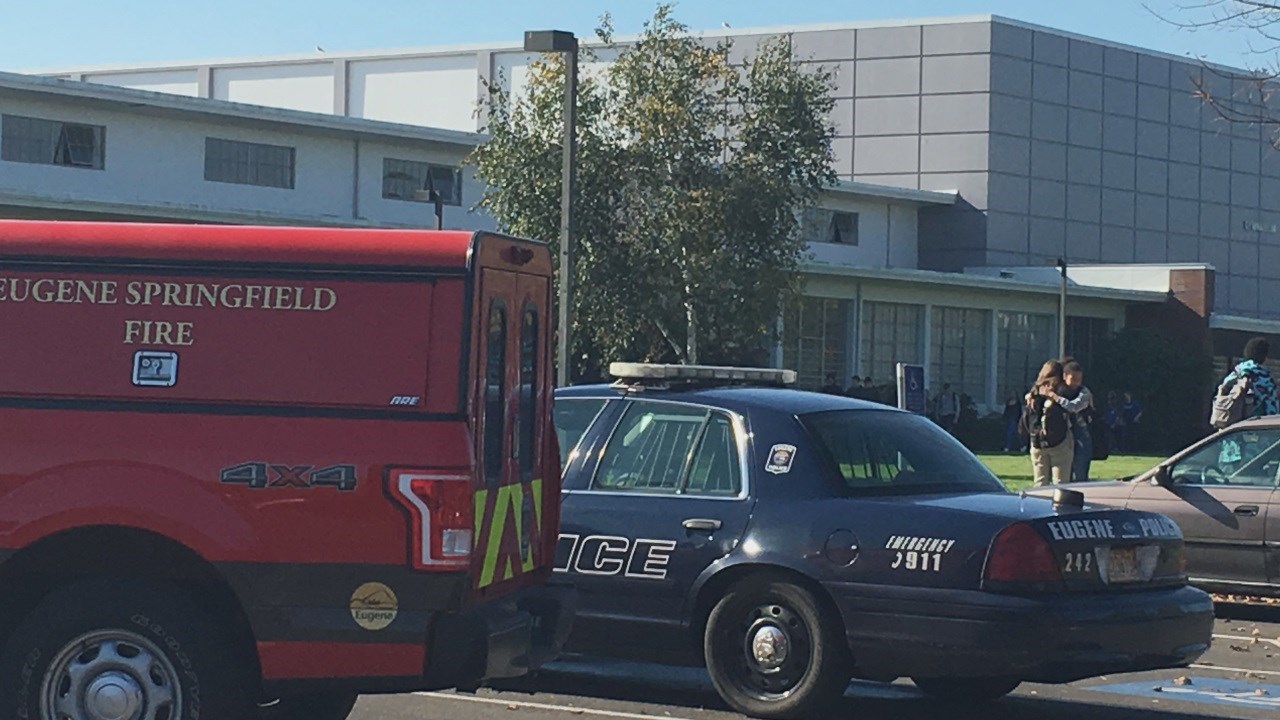 Eugene-Springfield fire quickly responded and the fires were put out quickly. Police said the school's custodial staff worked well with fire crews to put out the fires.
No injuries have been reported. The cause of the fire is still under investigation.