EUGENE, Ore. -- Several of the dogs seized in the Lane County hoarding case are officially being placed for adoption.
Nine small breed dogs will become available on October 27 at Greenhill Humane Society.
Greenhill staff said the first nine are some of the safest to handle, but they are still urging potential adopters to be aware of the time it may take for some of the dogs to be fully rehabilitated.
"We're looking for very patient people who will make a commitment to use positive reinforcement methods to help socialize these dogs and allow them to grow into the wonderful companion animals we believe they can be," said Sasha Elliott, Greenhill spokesperson.
Originally, 95 dogs were seized, two puppies were born en route to the shelter and another was found the next day. Since then eight other puppies were born and Greenhill staff said there is still one more pregnant dog.
Some of the dogs were taken to Willamette Humane Society in Salem and Oregon Humane Society in Portland.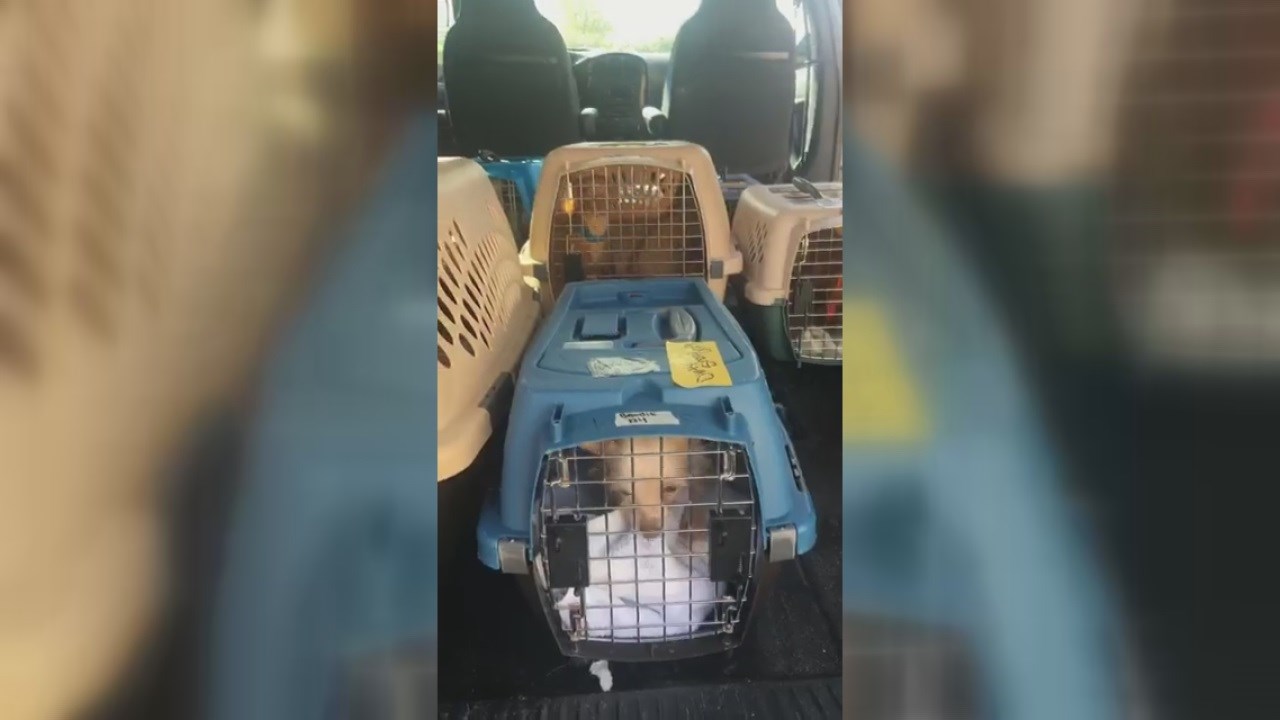 The remaining dogs will stay at Greenhill, receiving medical care and rehabilitation.
Adoptions are on a first come first, serve basis, as long as it's a good match for the family and the animal. Greenhill opens at 11 a.m. on Friday.
Related stories: Nearly 100 dogs rescued from Lane County home
State shelters help care for 98 dogs seized in hoarding case