SPRINGFIELD, Ore – After the Springfield Christmas Parade was canceled a new parade committee was formed by two Springfield mothers.
The new parade committee is known as "Christmas Parade Miracle" and its main organizers are Monica Compton and Tanya Blakely.
They said they should know if the parade is back on within the next couple of days.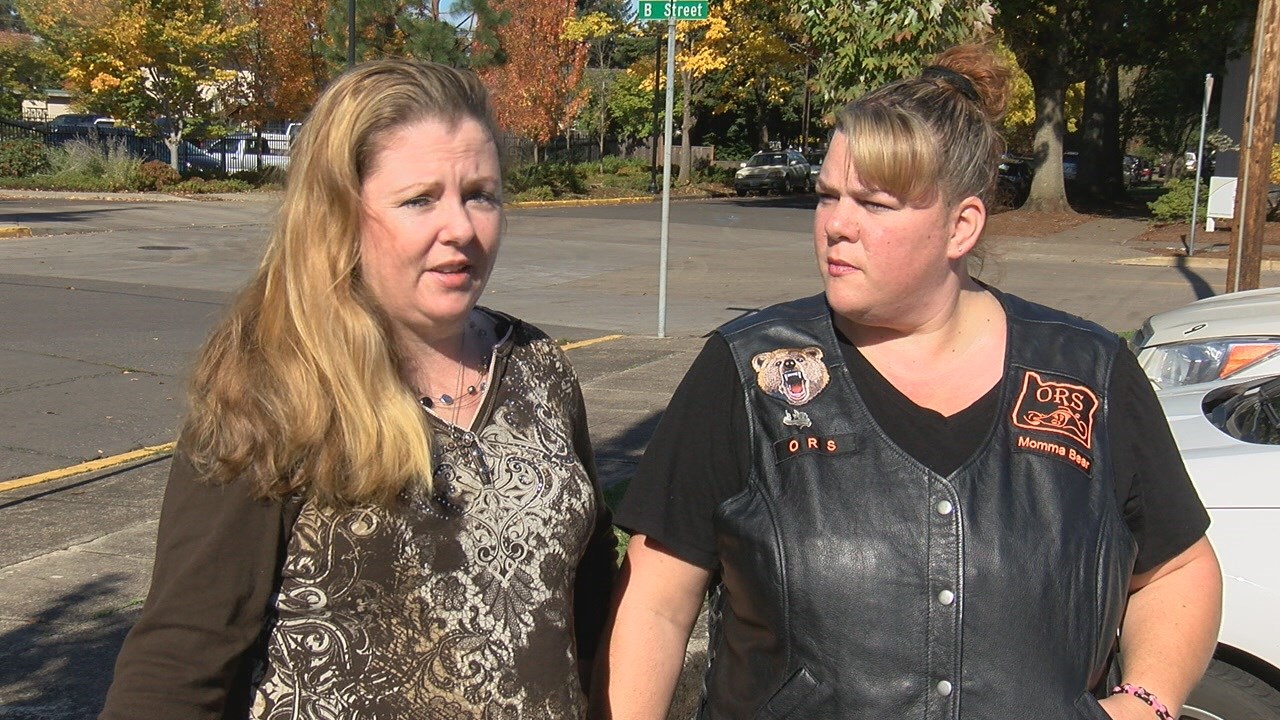 Organizers said they submitted all the required paperwork on Tuesday to the City of Springfield.
Now they are waiting for the green light on a permit that would potentially waive the parade fee which is $10,000.
They said they have already raised $7,000 through donations, and plan on raising more just in case the City of Springfield does not waive the fees.
The two said they are committed to making sure the parade takes place December 2nd.
"When we found out that it was cancelled it was like there's no reason why two moms from Springfield can't get together, you know and do something," Compton. "We didn't realize it was going to be as big as it's gotten, but the bigger the better."
Compton said to participate in the parade groups will have to pay $25 and it will be free to watch.
If you'd like to get involved you can contact them on their Facebook group found HERE.