SPRINGFIELD, Ore. -- Three local brothers launched a new business in Springfield that provides an immersive adventure for people of all ages.
Portal Escape Rooms, located on Main Street, offers three different themed adventures: Tokyo Heist, The Outlaw of El Paso, and Tomb of the Gods.
Groups of two to eight people pick a theme and get 60 minutes to solve interactive puzzles. One you solve the puzzle in one room, a door to another room opens.
Each theme follows a carefully constructed story line.
"We wrote completely original stories, all original puzzles. We wanted there to be a narrative. That's something you may get in some other escape rooms, but we wanted to really pinpoint that here, said Christoper Tokatly, one of the creators.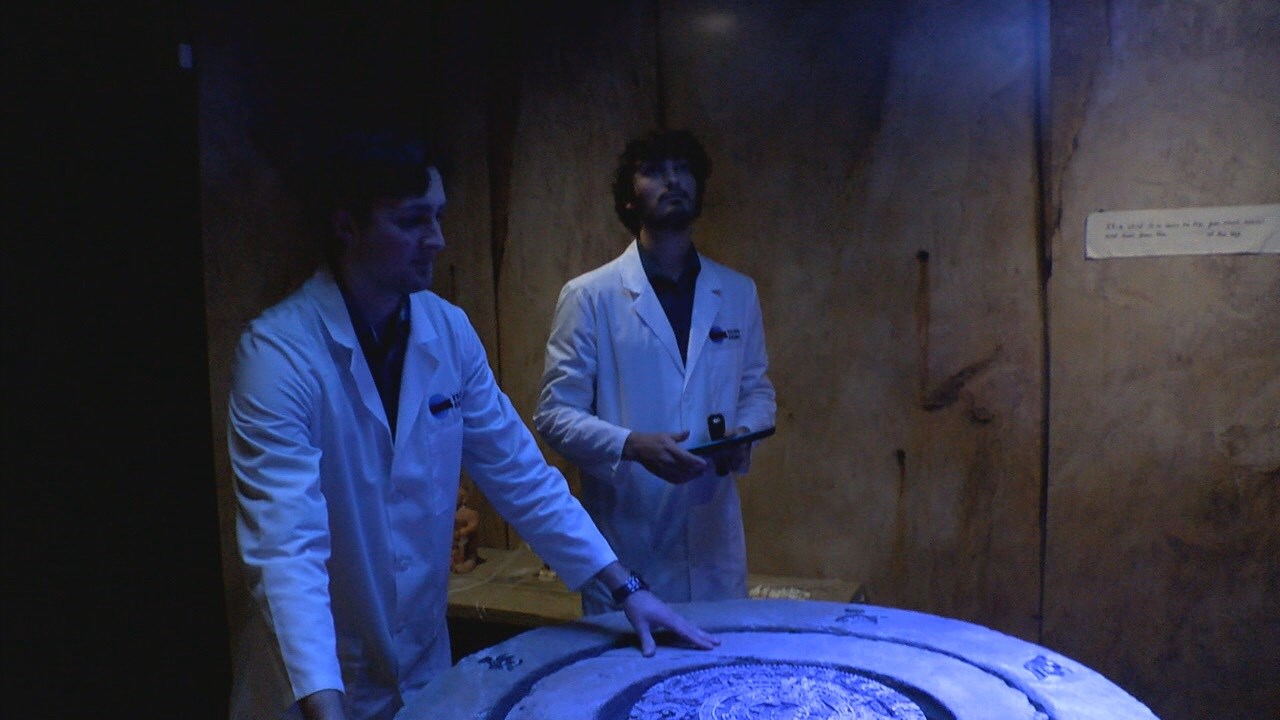 "We built story lines...there's a ton of automation. Basically, they're theatrical sets you're walking into that tell the story as you're going through and solving all the puzzles. It's a really great experience," said Benjamin Tokatly, also a creator.
They, along with their oldest brother, opened Portal Escape Rooms last week.
They said the Tomb of the Gods adventure (which is similar to an Indiana Jones theme) has been the most popular so far.
There will be a grand opening with a ribbon-cutting ceremony this Friday at 10:00 a.m.
For more information on pricing and booking, click here.