EUGENE, Ore. – Congressman Peter DeFazio made some critical comments on the management at the VA health care centers in Eugene and Roseburg.
He said the VA has a history of protecting bad managers and as a result it loses talented people. He said his office has received complaints from doctors and nurses about management in Roseburg.
He also said a surgeon in Eugene who spent 10 years at Peace Health as the head trauma surgeon only lasted 30 days working at the VA Center in Eugene.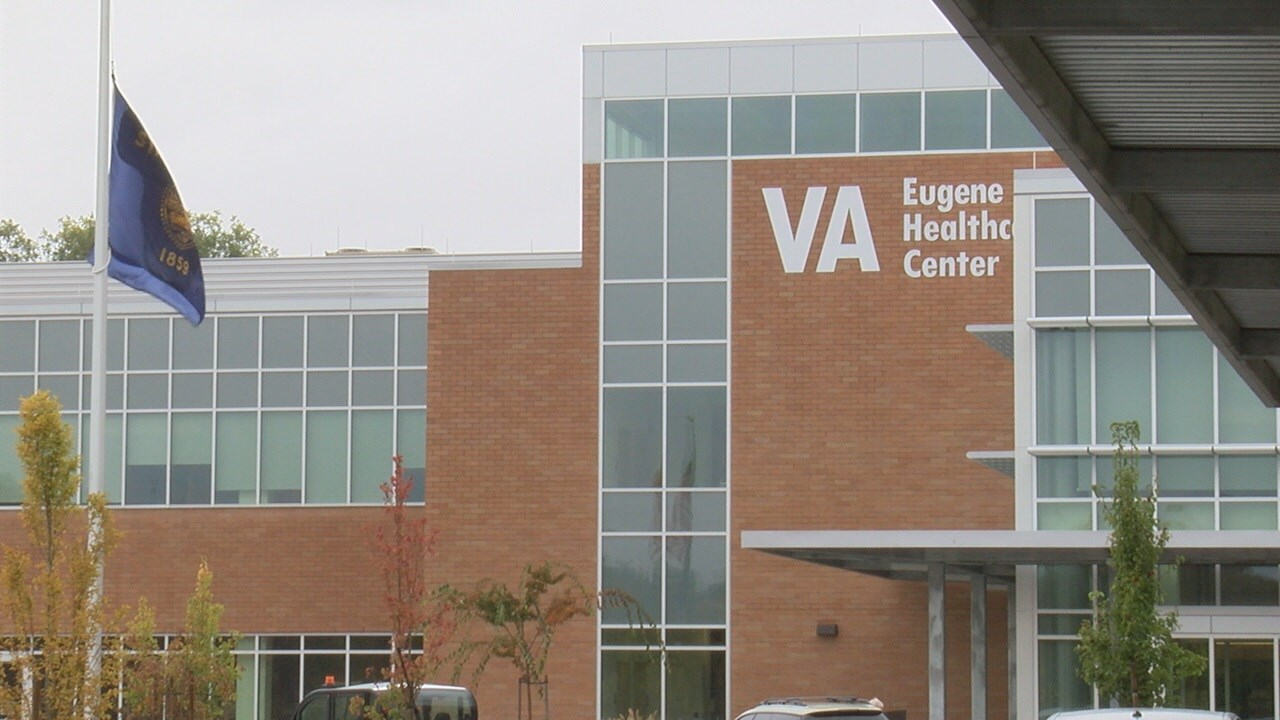 "It appeared he was shaking up the system," said DeFazio. "A little bit of a whistleblower and this one head surgeon who's been in charge of other cases fired now there's something rotten about that."
He said in such an environment doctors aren't able to fully serve veterans.
"Having a bureaucrat dictate to them no you can't provide that service, no you can't do that, you can't do that, we don't want you to do that, this is wrong," said DeFazio. "I'm frustrated that the regional office will do nothing, I've asked for an investigation by the inspector general that takes a year. I need more immediate action before we lose more nurses, more doctors, and more good techs here in Eugene."
The congressman gained attention after airing his gripes on the floor of the U.S. House last week. He described the Eugene and Roseburg VA health care centers as "totally dysfunctional."
Representative DeFazio took this issue to the secretary of the VA two weeks ago. He's hopeful there will soon be a change.