EUGENE, Ore -- Comfort food is perfect for a chilly fall night and it's even better when comfort food is made from winter squash picked fresh from the garden.
Caleb Johnson, the owner of Johnson Brothers Garden Market, shares three easy-to-make winter squash recipes using butternut, spaghetti, and sweet meat squash.
"Now lots of squash are beautiful and fun to decorate with. Lots of them you can eat as well, but sometimes when you think about squash you get a little uninspired like, 'What am I going to do with squash? What am I going to do with this,'" said Johnson.
Johnson suggests making fries.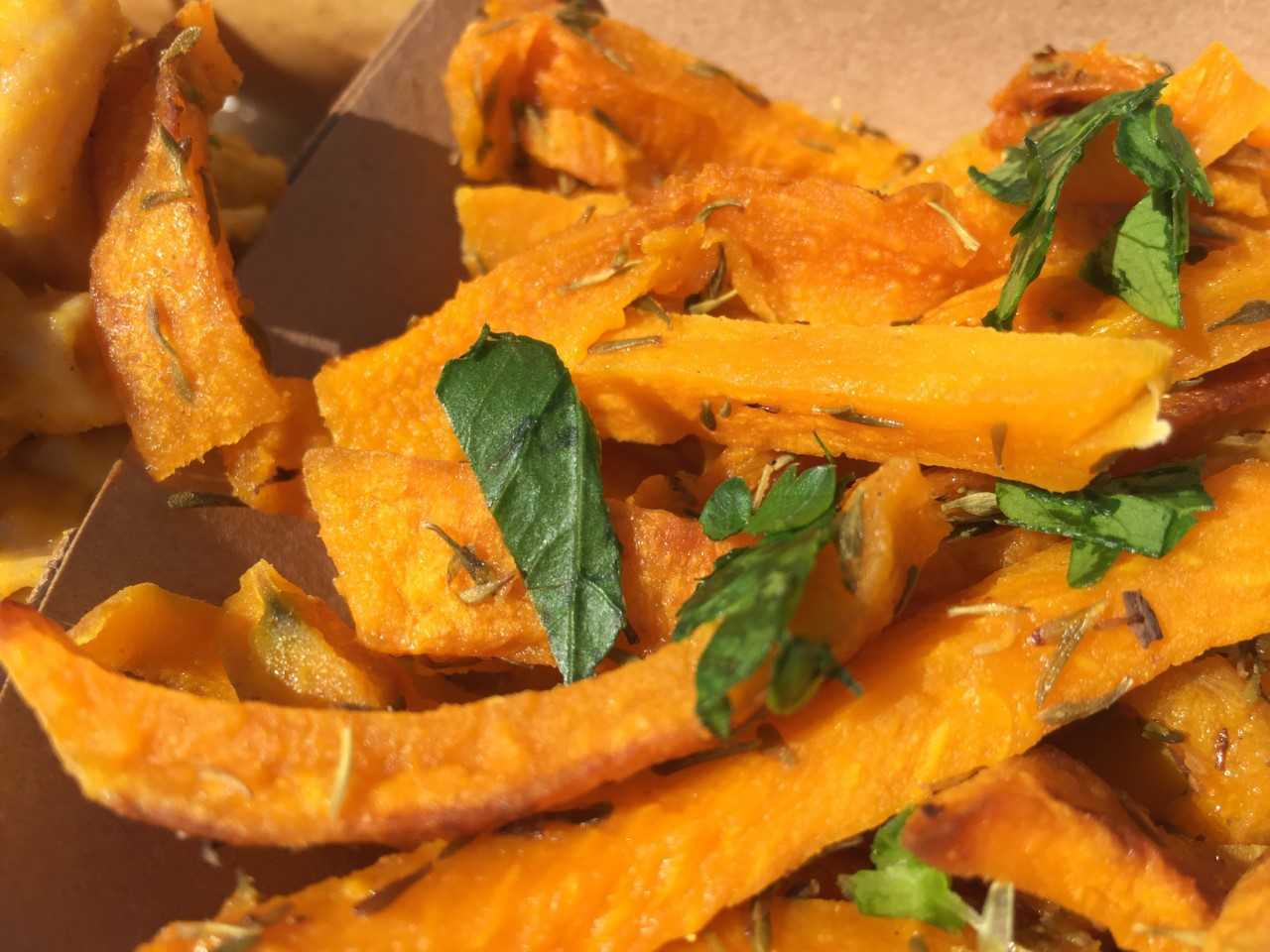 "We are taking our butternut squash, we are going to cut it open and cut it into wedges and then bake them, season them, and we've got some butternut squash fries," added Johnson.
Another easy recipe is spaghetti squash pizza. Johnson recommends cutting the squash and baking it until the inside becomes soft.
"You are going to shred it and add tomato sauce, cheese, any other toppings you want to do and you'll put it back in the oven and warm it back up and you've to spaghetti squash pizza," said Johnson.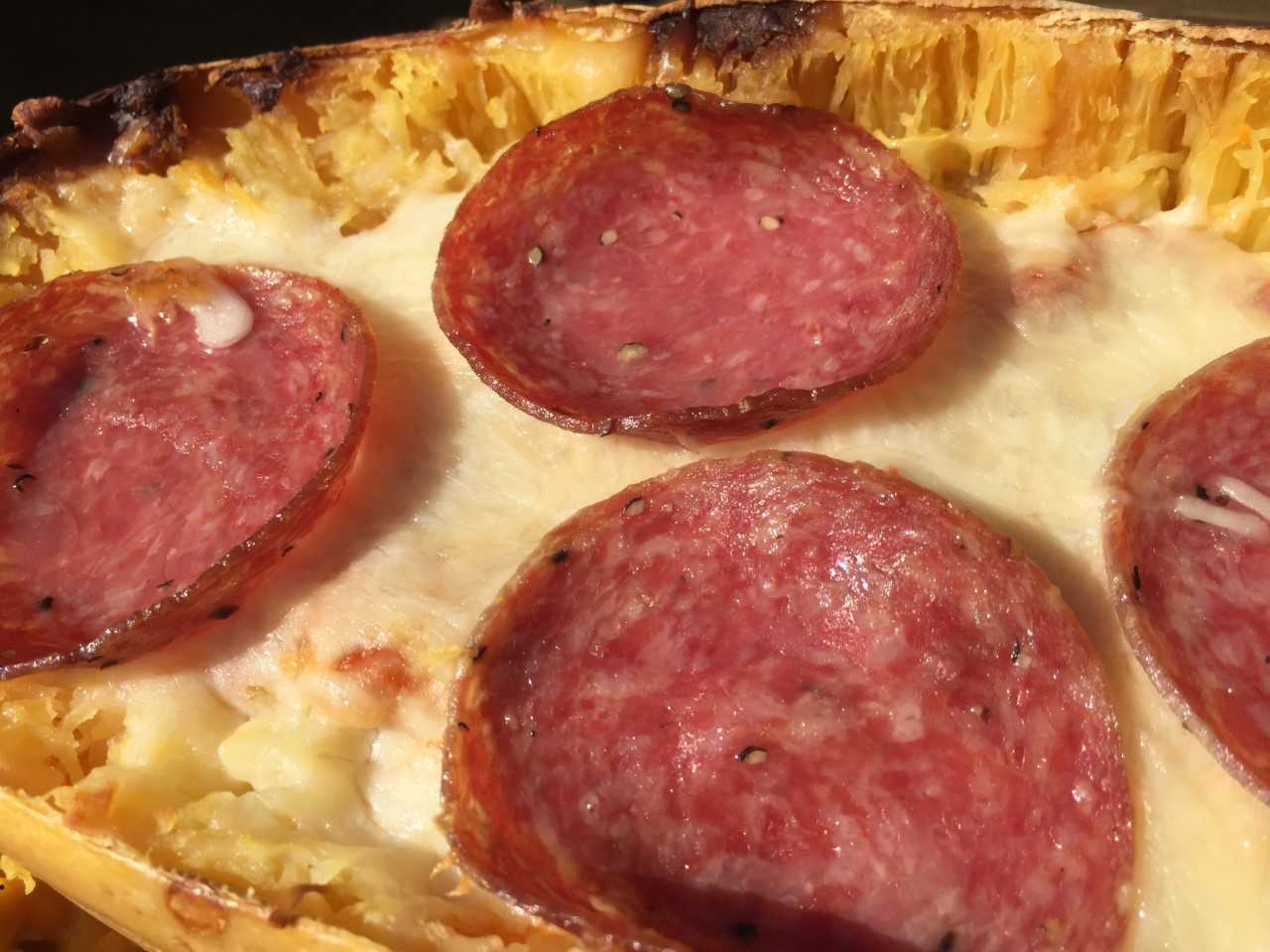 And what about sweet meat squash? Transform it into mac and cheese.
"And this is my favorite, I've turned the sweet meat squash into mac' n cheese by cutting this up into slabs, boiling it and pureeing it with milk, cheese, butter, spices like paprika and then pouring it over the top of our macaroni and cheese noodles," Johnson said.
Johnson Brothers Garden Market is located at 91444 Coburg Road in Eugene.