LANE COUNTY, Ore. -- Heavy rains are starting up again and it might be time to consider getting your gutters cleaned.
Clogged gutters can lead to overflow and sometimes flooding in the home.
Luke Wells of EcoWash Window, Gutter, and Roof said this is a very busy time of the year for him.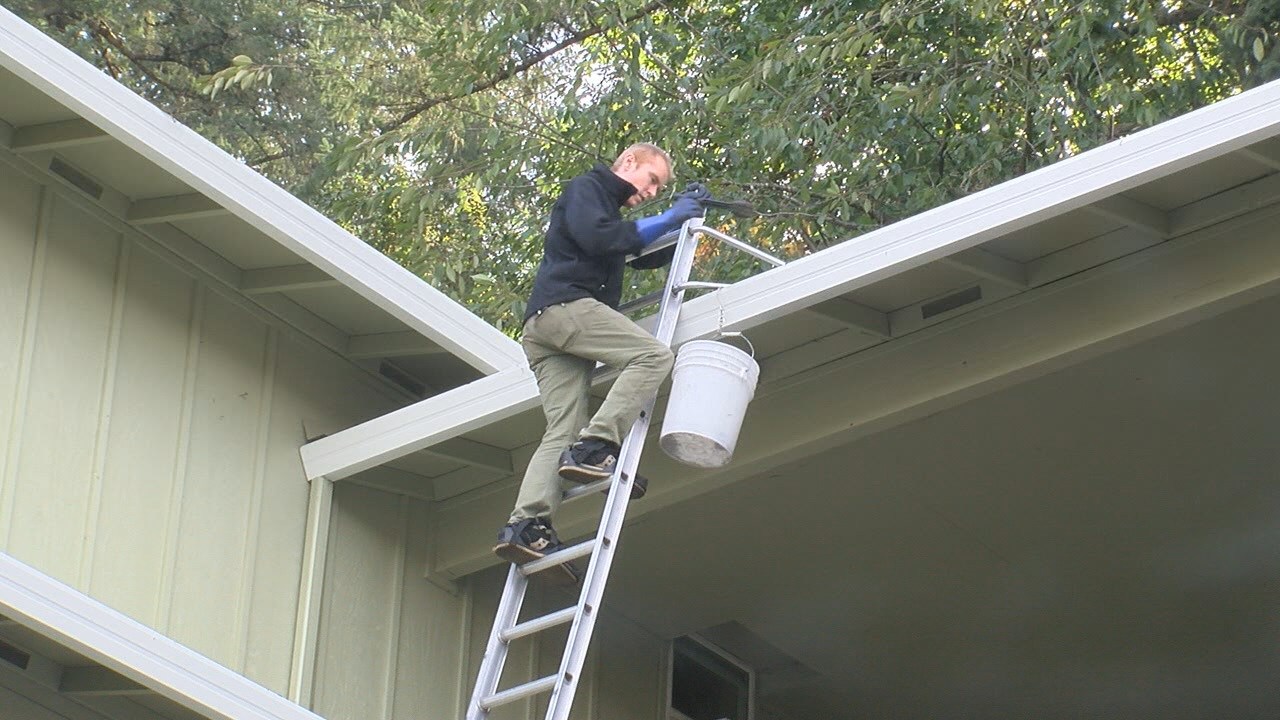 "Some people want to do it before the leaves come down. Some people want to do it after. There is reasons for both, so it's definitely a healthy time to get it done," said Wells.
He said it is important to make sure the rainwater can flow safely around the home.
KEZI 9 News checked in with both the City of Eugene and the City of Springfield who said they have crews working to keep city streets clear to avoid any potential flooding in the coming days.