SPRINGFIELD, Ore. -- A police chase in Springfield ends with a car fire in Eugene and two people behind bars.
Police spotted a stolen car near the intersection of Pheasant Boulevard and Harlow Road early Thursday morning. They said the Honda sped down Harlow into Eugene, going 88 mph.
Officers said the driver turned onto Coburg, then got on I-105 westbound, before exiting on West 6th Avenue.
Lane County deputies laid out spikes strips but the driver, later identified as Dakota Dale Stover, kept going until the tire detached from the car, leaving just the rim.
Officers said the car caught fire near Highway 99 and Royal but Stover didn't pull over until he reached Fairfield.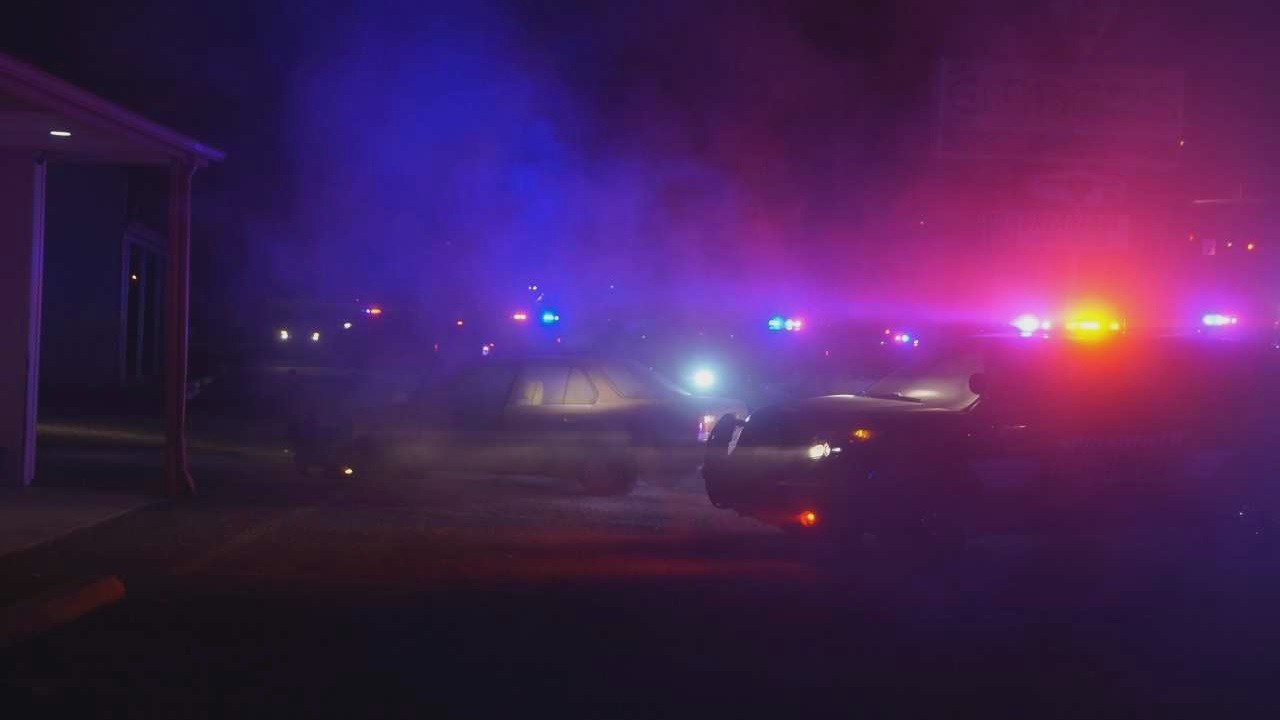 Police said Stover and his passenger, Belinda Angelina Merlos, were pulled out of the car before the flames made their way inside the car.
The Eugene-Springfield Fire Department responded and was able to put out the fire.
Stover and Merlos were arrested and booked into the Lane County Jail.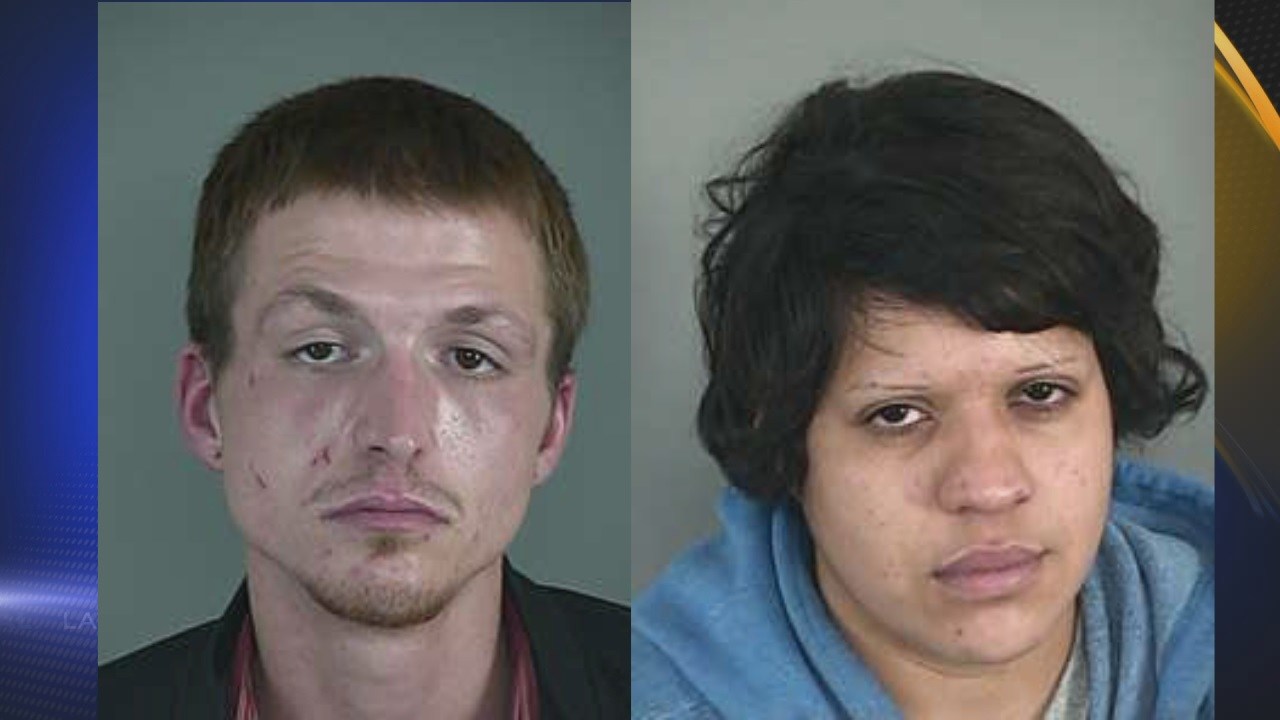 Stover was arrested on charges of eluding by vehicle, unauthorized use of a vehicle, possession of a stolen vehicle, possession of burglary tools, reckless driving, reckless endangering and three outstanding arrest warrants. Police said he is homeless.
Merlos was arrested on charges of unauthorized use of a vehicle and a parole and probation warrant for methamphetamine.