EUGENE, Ore. - Actress Alyssa Milano tweeted last night, "If all the women who have been sexually harassed or assaulted wrote 'me too' as a status, we might give people a sense of the magnitude of the problem."
Within hours, #metoo started trending on Twitter.
We spoke with the outreach volunteer coordinator at Womenspace in Eugene who hopes that the posts can show people that this is a serious issue that needs to be addressed.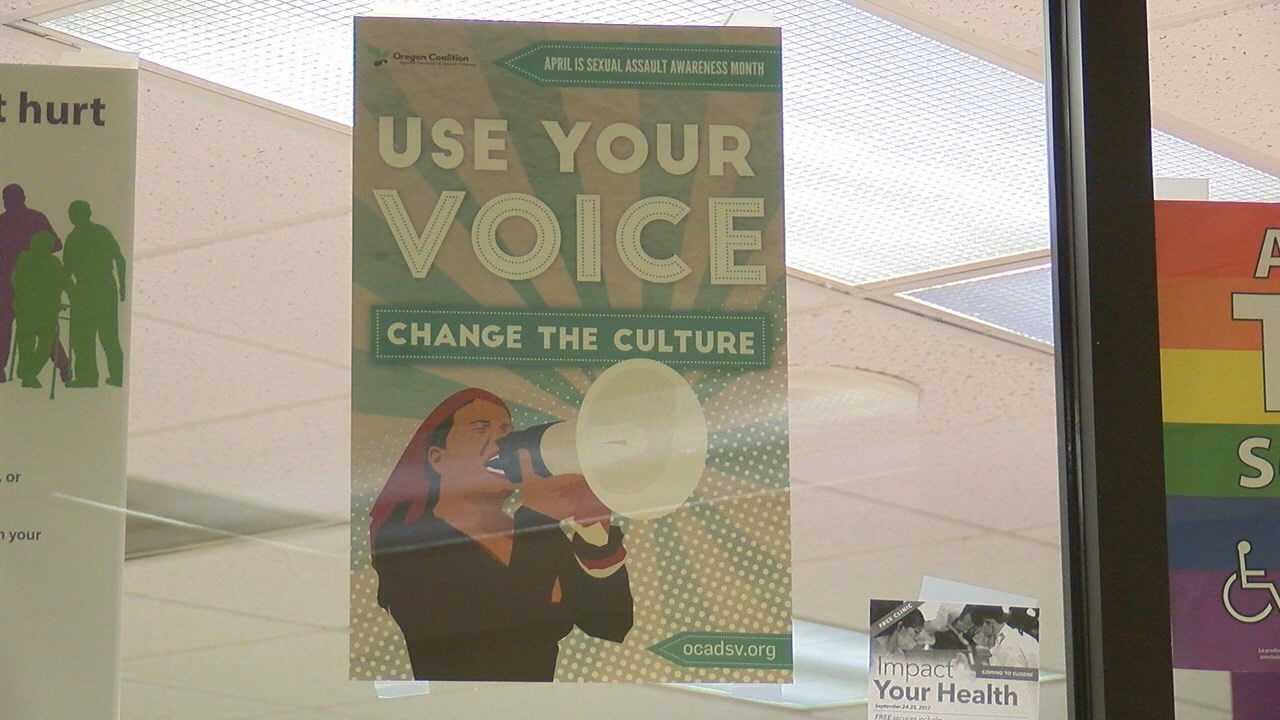 Sofia Mackey, outreach and volunteer coordinator, says "I don't personally know any women who have not been affected by sexual harassment or sexual assault. So thinking about that and how many 'Me Too' posts were coming through my feed throughout the night and this morning, I can say that it's an extremely huge issue and it affects all of us in way shape or form."
Womenspace offers various resources such as a 24 hour crisis hot line, walk-in consultations and support groups.