EUGENE, Ore. -- The annual report card for school districts in Oregon is out and Eugene's 4J School District is performing better than state averages.
Kerry Delf with Eugene's 4J School District said the annual report shows things like assessments results, graduation rates, and enrollment among other things.
She said their high school graduation rate of 75 percent compared to the state average of 74 percent. Delf said one thing they need to improve on is ensuring high school students are in class and have full schedules.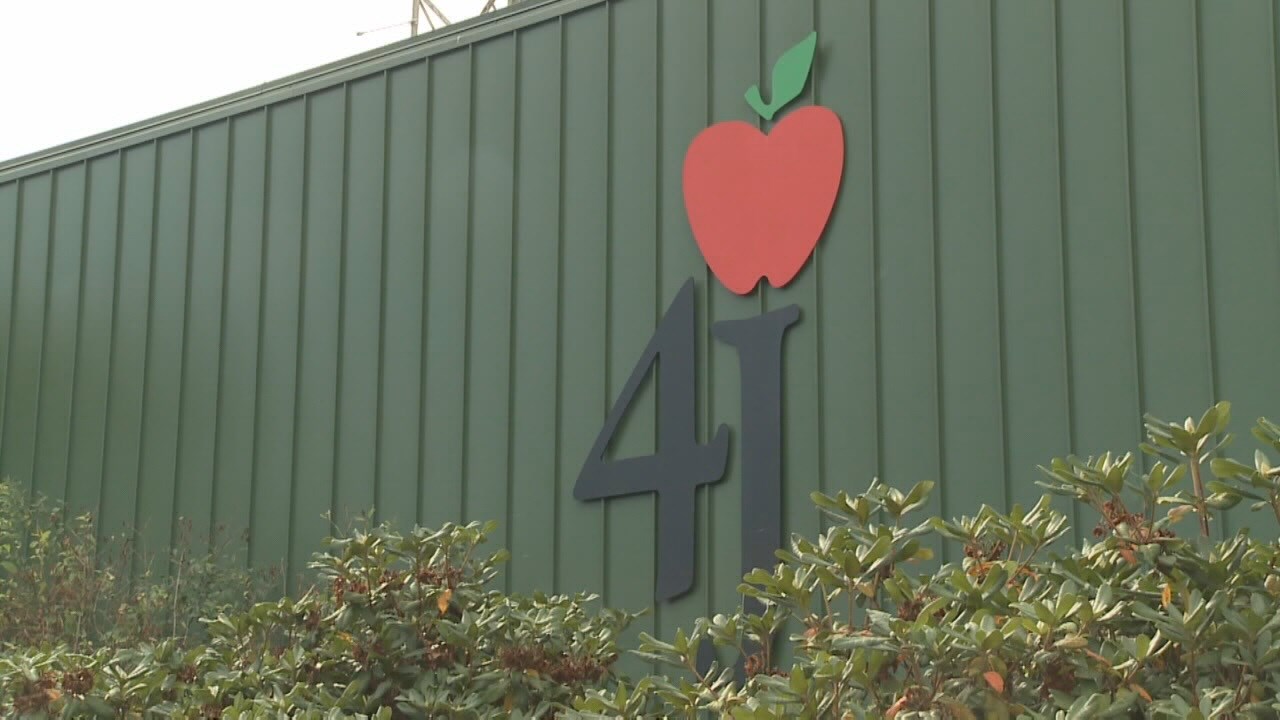 The report shows that only 69 percent of high school students attend class regularly. However, she said they are proud that students in the 4J school district averaged higher assessment scores than the state average.
Other school districts in the area held solid retention rates between middle school and high school. Overall, the Bethel School District saw about 3 percent drop in regular attendees.
In Springfield, they saw a drop from 80 percent in middle school to 64 percent in regular high school attendees.
In Douglas County, School District #4 saw a 7.5 percent drop in students between middle school and high school.
In Corvallis, they saw a little less than a 10 percent drop between the two age groups.
For more information or to look up the school district that your child attends click here.
Scroll for more content...