SPRINGFIELD, Ore. -- Springfield police arrested a man after he led officers on a car chase with speeds up to 90 miles an hour.
Police first responded to reports of a stolen car in the 600 block of West M Street in Springfield.
They found Paul Louis Montheith, 46, driving the stolen Honda Odyssey Van near Autzen Stadium. They said Montheith sped off before officers were able to activate their overhead lights.
Montheith led police on a chase with speeds that reached up to 90 miles per hour, police said. They said they circled the area of Centennial Boulevard, onto Pioneer Parkway East, then made their way onto I-105. Police said Montheith was driving the wrong way as he drove towards Eugene.
Police stopped chasing Montheith at that point due to safety reasons.
They said Montheith kept driving exiting on the Coburg Road interchange, got back on I-105 and drove the wrong way onto the Delta Highway.
Officers said he then got on the Beltline westbound, still driving the wrong way.
At this point, police positioned themselves at the intersection of Gateway and the Beltline and continued pursuit. They said Montheith turned into the IHOP parking lot, hitting a dead end and became stuck on the side of a building.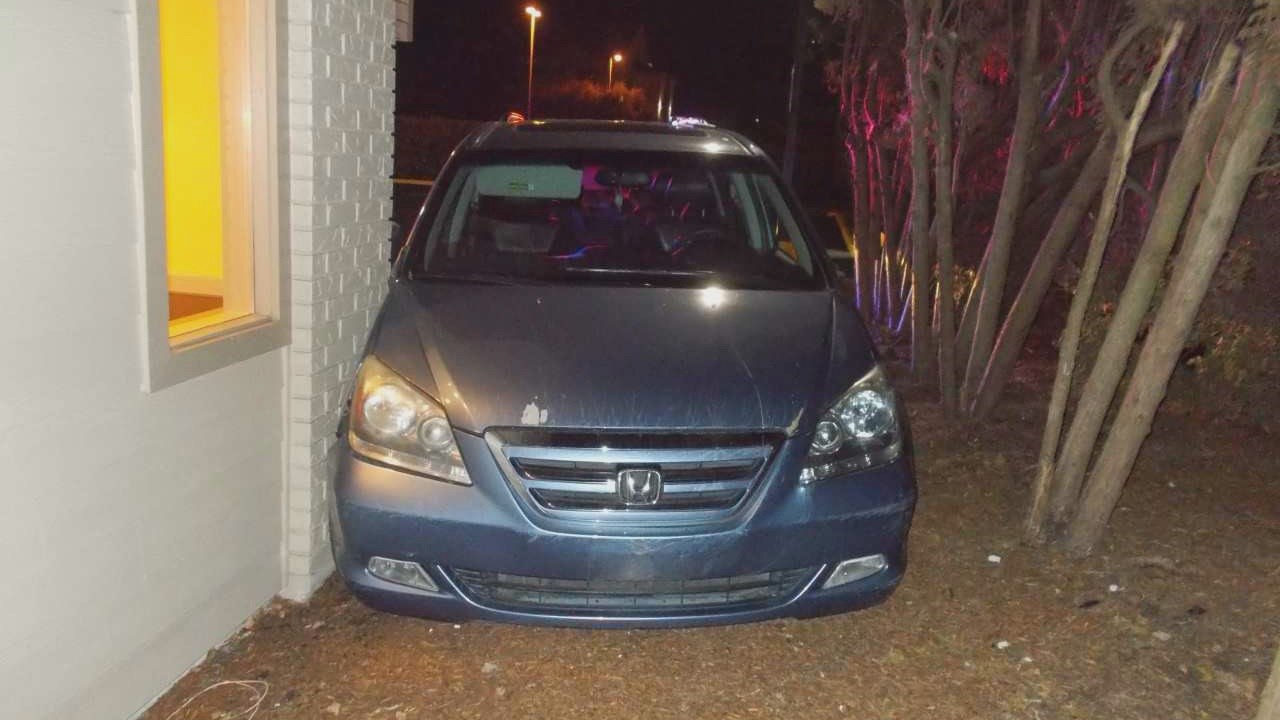 When Montheith tried to free himself, officers rushed in and shattered a window of the van and took him into custody after a brief struggle.
Montheith told police he had smoked meth an hour before the theft and asked them why officers didn't shoot him.
He was arrested on DUII of a controlled substance, attempting to elude by vehicle, reckless driving, reckless endangering, unauthorized use of a vehicle, and resisting arrest.