Eugene, Ore. - As those explosive fires in California continue to destroy acreage and homes, we're hearing from a Eugene man with family in the fires' path.
Ivan Bullard, a Eugene resident, says his mother just moved to northern California from Eugene.
She was evacuated from her home in Clearlake Monday morning. Bullard says around 2 o'clock his mother woke up to deputies at her home.
She told him she only had two minutes to gather her things and get out. He says she was able to get her dogs and her financial information.
A spokesperson with the Oregon Red Cross says she and two other responders are heading to California to help people like Bullard's mother.
They plan on staying there for at least two weeks to provide the essentials like water, food, and shelter to those impacted. Bullard says people in California need all the help they can get.
Bullard says, "It's a very small community, so everybody knows everybody. There's not a family that we don't know that hasn't been affected. Everybody has probably had two or three families living in their homes right now."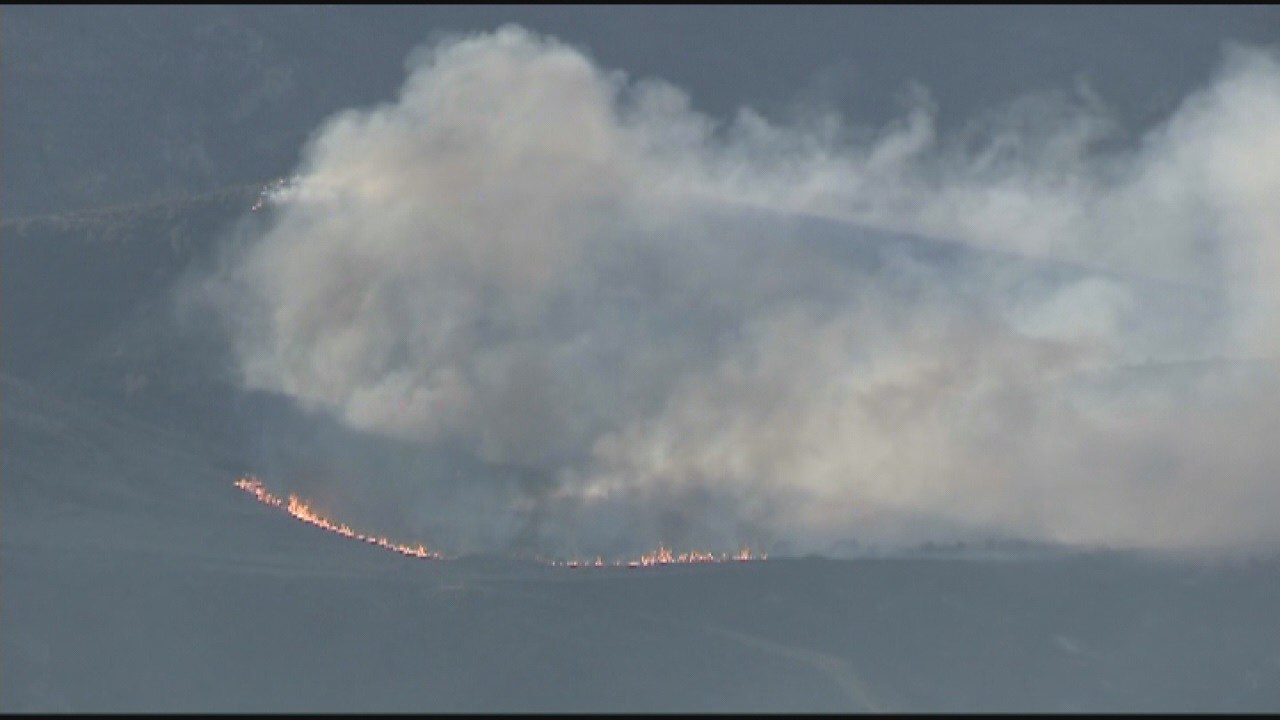 Bullard says it's been tough to get a hold of his mother, but says the last time they talked she was doing okay and staying at a friend's.
If you'd like to donate to the Red Cross and help with the disaster in California, you can click on this link: https://www.redcross.org/ns/apology/disaster_homepage.html