EUGENE, Ore -- If you work hard in the garden, now is the time to raise your glass and "Drink Up Your Garden."
Caleb Johnson, owner of Johnson Brothers Garden Market, offers three refreshing beverage recipes using fresh fruits and herbs.
"The first is a hard apple cider. You make it with brown sugar bourbon, apple cider and a little bit of ginger ale and some fresh apple to garnish. It's a nice colorful drink and it definitely tastes like fall," said Johnson.
Another tasty drink recipe is Pear Sage Lemon Thyme Refresher - it's made with lemongrass.
"Lemongrass, you think - well that doesn't really grow here. It does and it's really easy to turn into a simple syrup. So I just took some of the stems of the rosemary and the lemongrass, boil it down with some sugar and, Voila, I got a simple syrup," added Johnson.
Next add fresh-squeezed lime, a shot of gin and top it off with club soda.
Johnson said one of his favorite garden drinks is made with a simple syrup made with pear, sage and lemon thyme.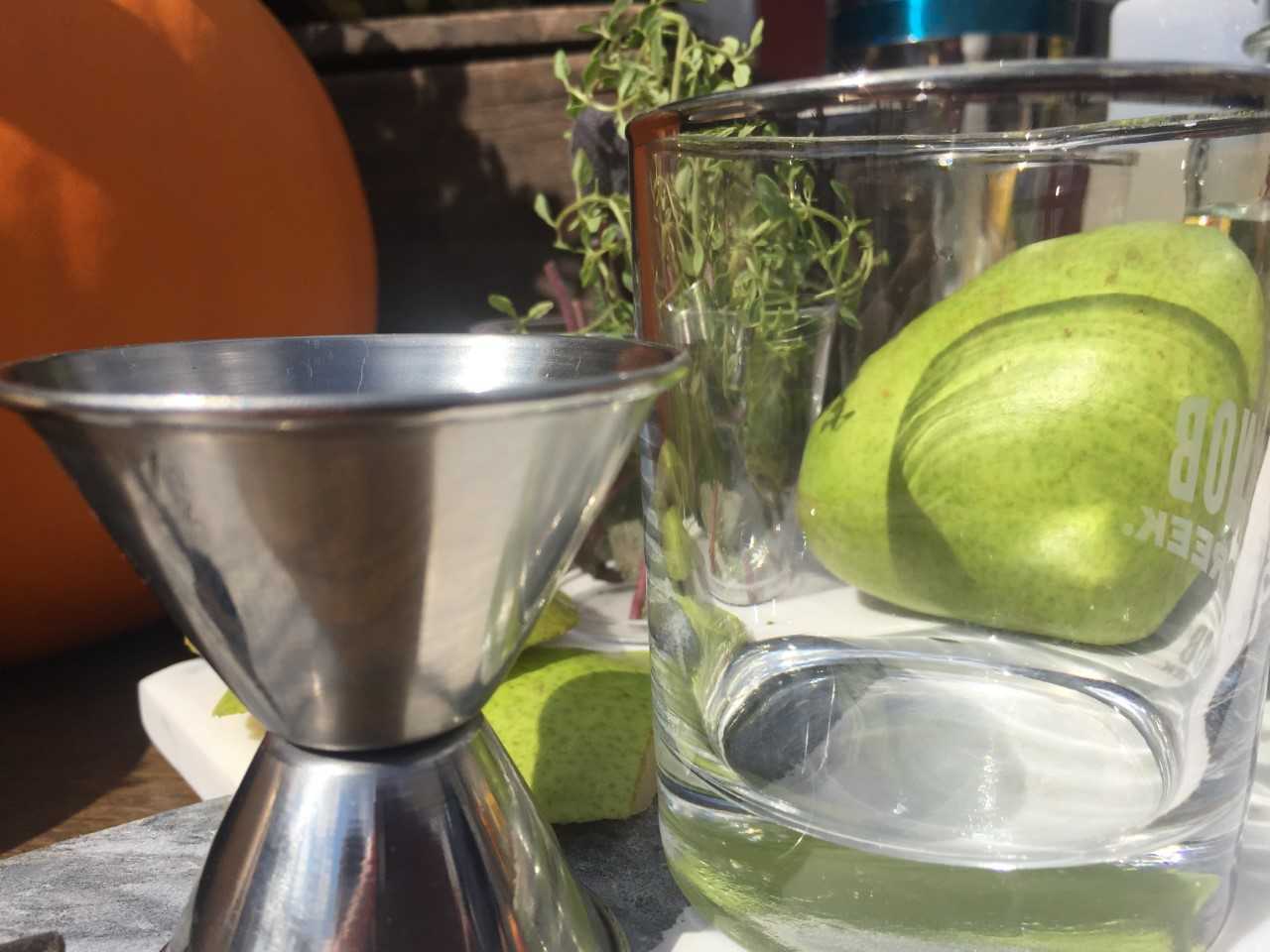 For complete recipes of the drinks featured on "In The Garden," click here.
Johnson Brothers Garden Market is hosting its annual "Drink Up Your Garden" event on Saturday, October, 14, from 12 p.m. until 4 p.m. Alcoholic and non-alcoholic drinks will be sampled.
Johnson Brothers Garden Market is located at 91444 Coburg Road in Eugene.