EUGENE, Ore. – Two cute young puppies visited KEZI 9 News on Tuesday, hoping to catch the eye of a viewer who will want to take them home.
Whinnie and Malakai are 10-month-old siblings who weigh 10 pounds each. The two Chihuahua-Pomeranian mixes love cuddling, playing with squeaky toys and running in the yard. Whinnie is tan in color and Malakai is black and brown.
The dogs can go to a family with children ages 6 or older. If they are adopted together, they must be the only dogs in the house.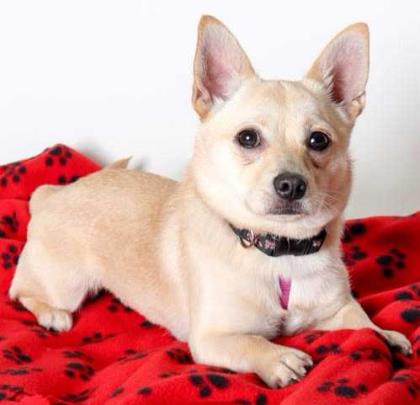 If they are separated, they can go to a house with another small dog.
The dogs will need an active family that is willing to commit to basic obedience and housetraining. Since they are puppies, they have lots of energy and will need plenty of activity and exercise every day.
Their adoption fee is $400 for the two or them, or $250 for one of the dogs. This includes the cost of vaccinations, microchip identification, spaying or neutering, a certificate for a free veterinary exam and more.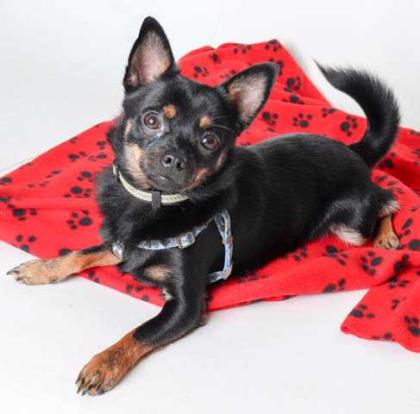 Every Tuesday, Greenhill Humane Society showcases homeless pets on KEZI 9 News Midday at 11 a.m.
If you are interested in Whinnie, Malakai or any other animals at Greenhill Humane Society, call 541-689-1503 or click here.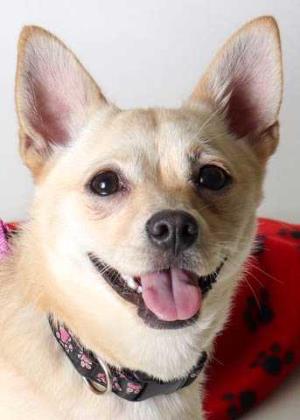 To ensure a good match is made, potential adopters must go to Greenhill in person to meet with the animal and kennel staff. All family members should be present to ensure the dog is compatible with everyone in the household.
Greenhill Humane Society is located at 88530 Green Hill Road. The phone number is (541) 689-1503. Greenhill hours are Friday through Tuesday from 11 a.m. to 6 p.m. It is closed Wednesday and Thursday.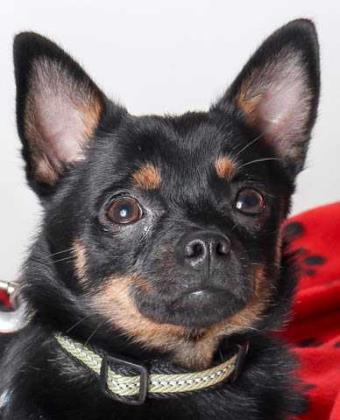 First Avenue Shelter is located at 3970 W. First Avenue in Eugene. The phone number is (541) 844-1777. Its hours are Tuesday through Friday from 10 a.m. to 6 p.m., Saturday from 10 a.m. to 5:30 p.m. It is closed Sunday and Monday.